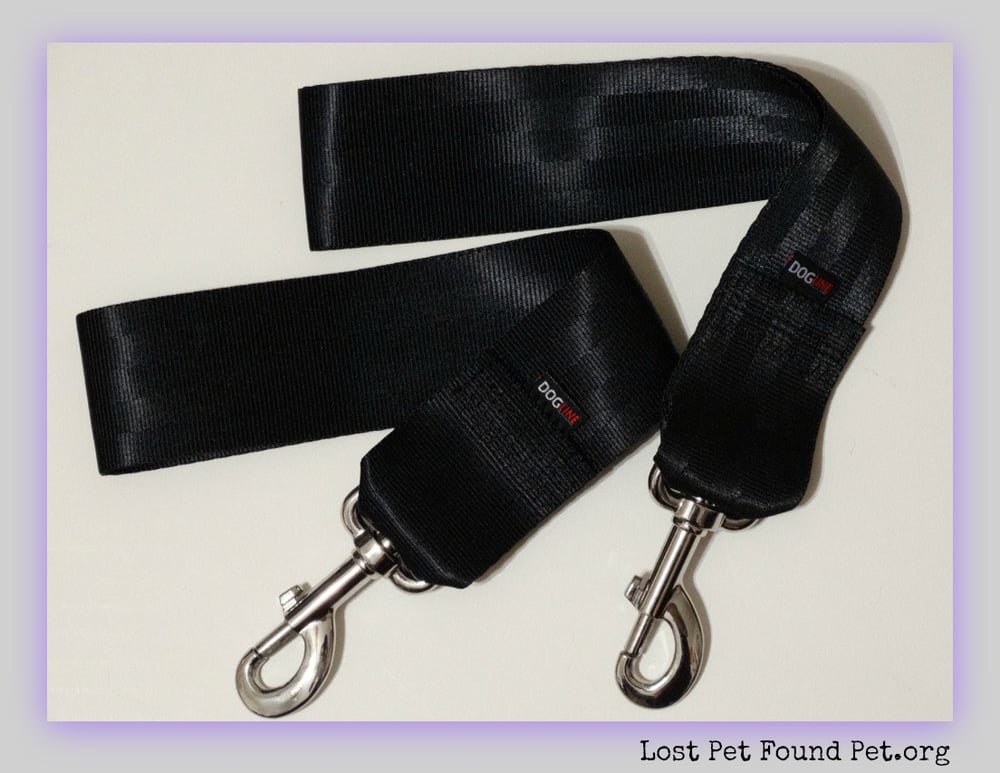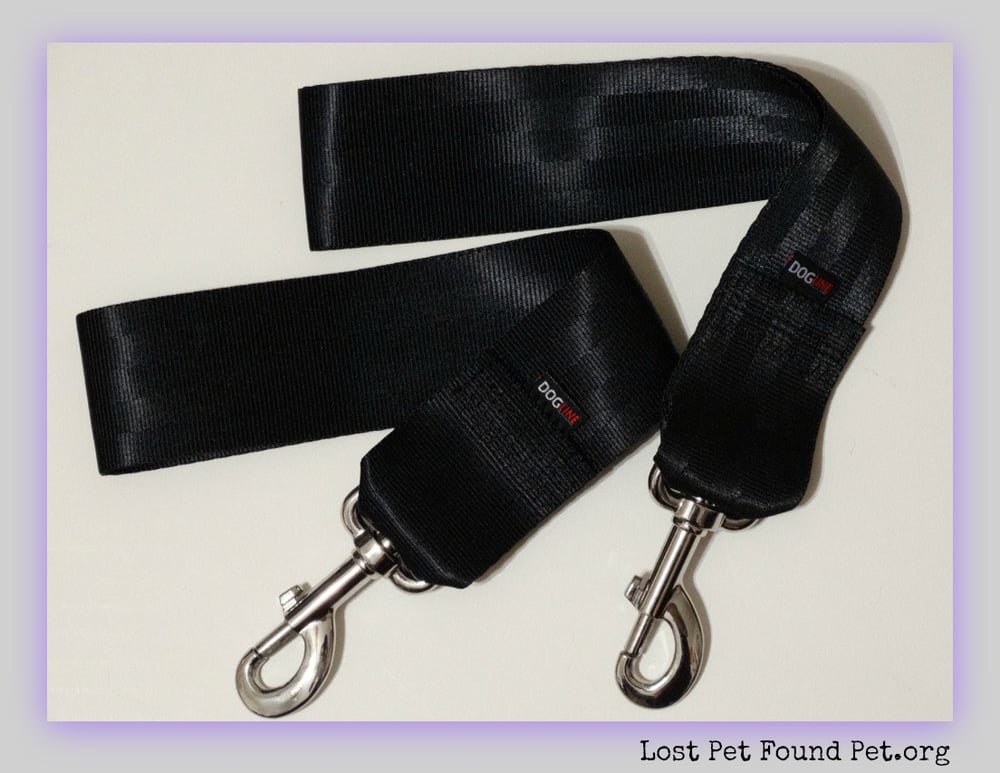 Dog Vehicle Restraint
$12.00
Protect your dog while traveling!
We never plan on auto accidents but they do happen. If you are traveling with your dog unsecured, they can distract you while driving. If you are in an accident, they can become a projectile and injury you or themselves. A vehicle restraint will prevent that from happening and it will keep them secure when you open your car door.
This DOGLine Vehicle Restraint is made of real seat belt material. It will keep your best pal secured in your car with a little bit of wiggle room so your pet can move in their seat. It must ALWAYS be used with a harness. Using a collar can choke your dog with sudden stops. Just clip this belt on the rings of a harness and slide the car seat belt through the restraint loop and lock the car seat belt into place!
Check out the video that demonstrates how to use the vehicle restraint and see the comfort your pooch will have restrained within the seat.
https://www.youtube.com/watch?v=f8nP2-8R530